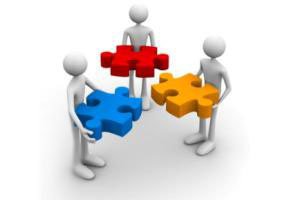 GMi Motors is part of Gironi Marketing International (GMi), established to offer unparalleled marketing services support to individuals and companies in various industries. GMi Motors specializes in the marketing and sale of motor vehicles and general auto parts.
Our key brands include
• BYD, a Company partly owned by Warren Buffet, the enigmatic American Investor.
• Wuling Mini buses owned by SAIC and General Motors of the United States of America.

Core Values
The following will be our core values:

Integrity - Absolute and uncompromising integrity is what drives GMi Motors towards excellence. It is the foundation for trust, communication and living-up to commitments, which act as pillars for the company's existence. Indeed, we continue to strive to uphold the highest professional standards acting with honesty and integrity and not compromising the truth.

Entrepreneurship - We are more aligned to deliver the best product package and after sales services and the promise of personalized attention and expertise in problem resolution to our clients. Performing at a high level of achievement and contribution, we abide by industry standards, policies, and procedures.

Customer Oriented – GMi Motors believes that gratifying the customer is the secret to grow the clientèle and expand the business. The passion to excel in competency, resources, and services, makes GMi Motors a key player in the industry. We believe in exemplifying competence, connection and character to build a trusted relationship with our clients.

Respect - We treat our team members, clients, partners and suppliers with mutual respect and sensitivity, recognizing the importance of diversity. We respect all individuals and value their contributions.
These core values define what we stand for and how we do things, helping us to work together in the most fulfilling way to provide the best product and after sales service to our clients.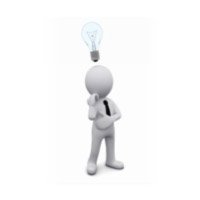 Providing a reliable link between manufacturers of motor vehicles and auto parts and the final customers. It is our business to establish major dealerships for the brands we distribute. GMi Motors survives on the sales and marketing support its manufacturer s and dealerships by helping the companies increase their turnover and by providing after sales support services and auto parts to its final consumers.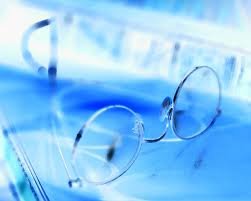 A dominant marketing company of international standard and reputation.
Quick Contact
GMi Motors,
Box TF 490 Trade Fair, Accra Ghana.
Tel: +233 289 888 111
+233 289 888 112
info@gmimotors.com

Products